45th Anniversary Gala
September 18, 2021, 6 to 9:30 PM
Asterisk Denver, 1075 Park Avenue W, Denver, CO 80205
The Center on Colfax will celebrate its 45th anniversary at The Asterisk Denver on Saturday, September 18th from 6 to 9:30 PM. This year's event theme is "The Art of Community" and the evening will feature the works of local artists who will pay homage to LGBTQ+ icons.
This vital fundraising event will benefit The Center's core programs, which serve a wide variety of LGBTQ+ people from our community. Programs include Rainbow Alley, Denver's only drop-in center for LGBTQ+ youth and young adults aged 11–21; SAGE of the Rockies, which offers social, recreational, and educational activities for older LGBTQ+ adults and allies; and the Transgender Services Program, which provides weekly social and support programs for transgender and nonbinary individuals.
Thank you for your support of The Center!
Alexis Chavez
Visionary Award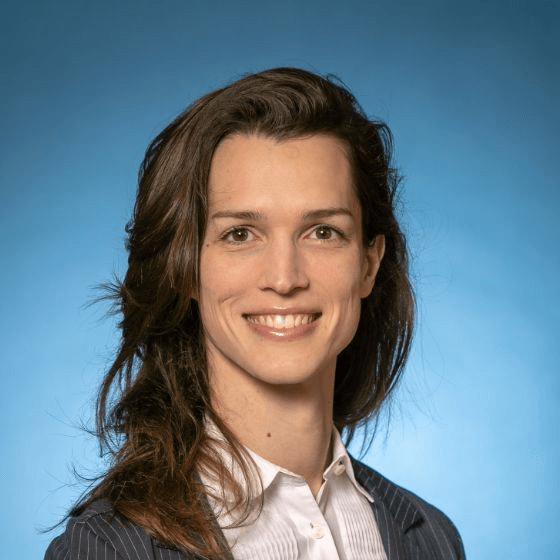 Gillian Edwards & Betsy McConnell
SAGE Vanguard Award
Sean O'Grady & Roger Kerns
(Triangle Denver)
Pride In Business Award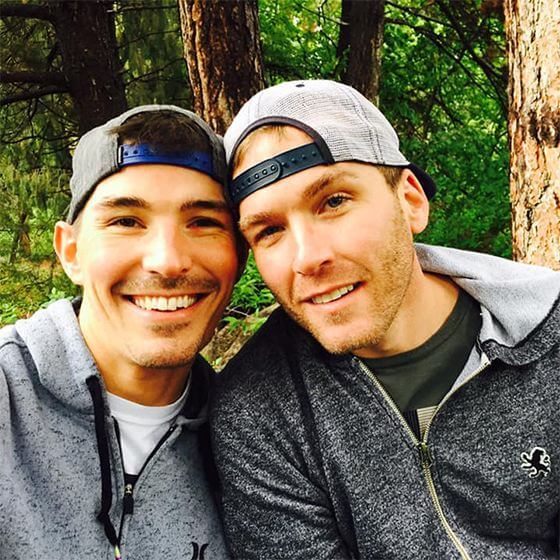 Catherine Smith & Suzette Malveaux
Gerald A. Gerash Advocacy Award